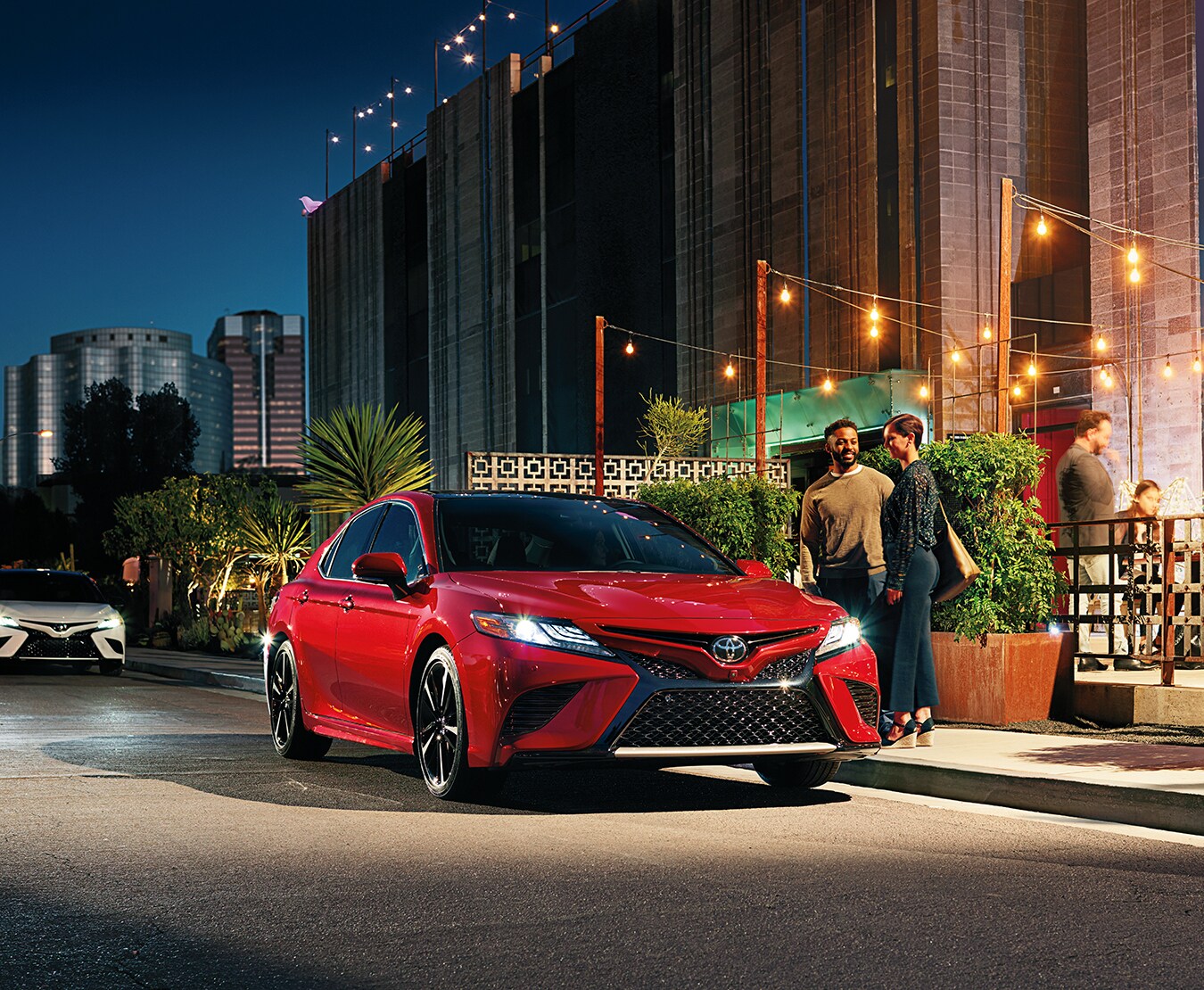 The Toyota Camry and the Honda Accord have dominated the midsize sedan segment for years. When shopping for a new family vehicle, many drivers in Indiana and Greensburg will ultimately choose between these two cars. Both have been completely redesigned for the 2018 model year with updated styling, improved driving dynamics, and a greater number of luxury features. Let's see how the 2018 Toyota Camry stacks up against the 2018 Honda Accord. 
Which Car Delivers the Strongest Performance? 
The 2018 Toyota Camry gives you two new engines to choose from. Most people will choose the base four-cylinder engine, which provides a satisfying 203 horsepower. If you're seeking a more exhilarating performance you can step up to the Camry's V6 engine, which punches out an exciting 301 horsepower. Honda has also introduced a new engine lineup for the Accord. While the Accord's base turbocharged four-cylinder engine puts out 192 horsepower, its top-of-the-line engine produces just 252 horsepower. Despite the Accord's competitive output, it's at a clear disadvantage. The Camry's extra horsepower makes it more enjoyable to drive on an everyday basis. You'll always have an extra degree of performance on tap.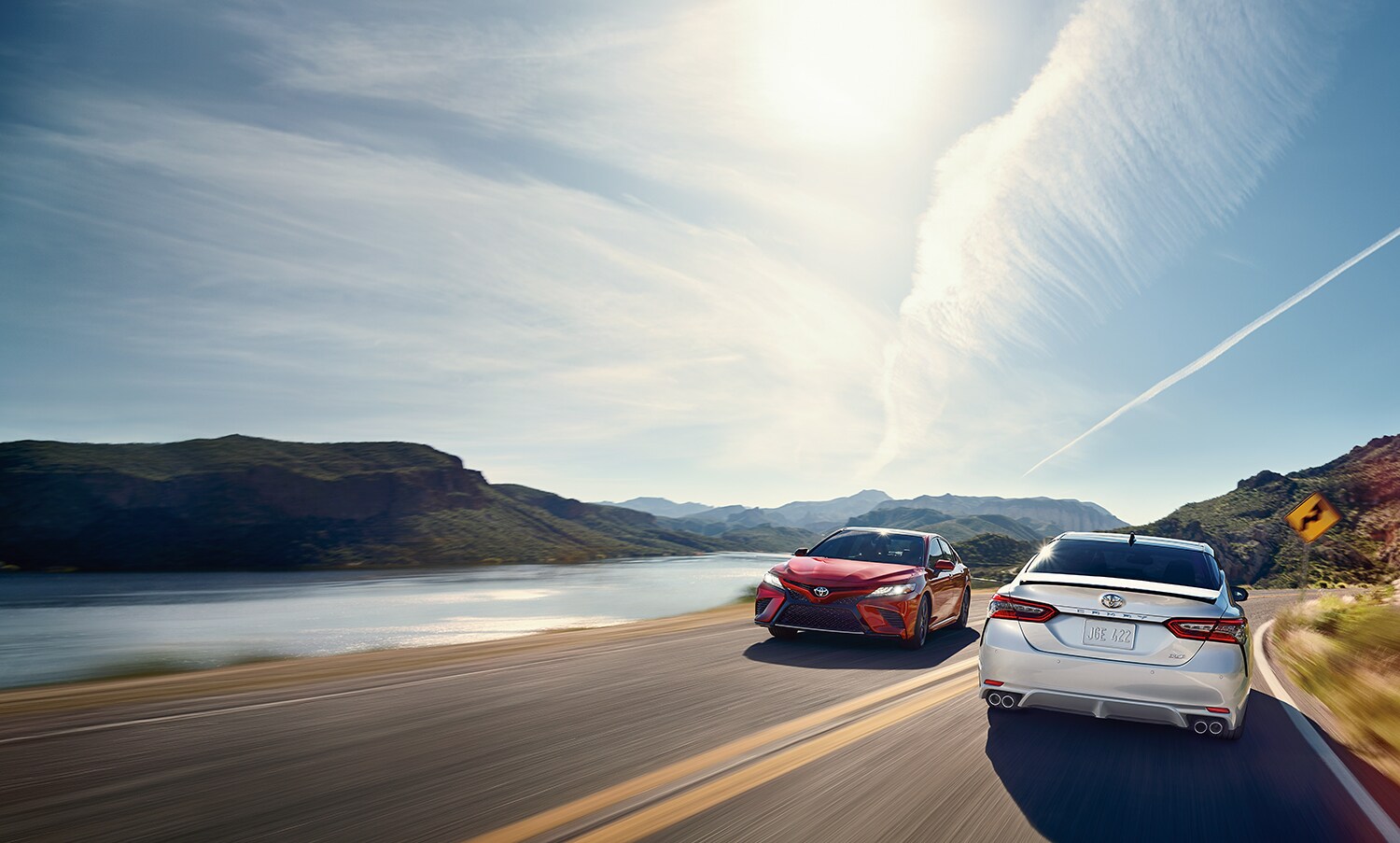 Which Car Delivers the Best Fuel Economy? 
With today's gas prices being so unstable, it's important to choose a fuel-efficient ride. Whether you're making a short trip from Johnstown to Portage or traveling out of town to Pittsburgh, the 2018 Toyota Camry promises to save you more at the pump. According to the EPA, four-cylinder models can return a combined 34 mpg. Meanwhile, the all-new Camry Hybrid has the ability to deliver a combined 52 mpg. While the Accord's fuel economy has improved as well, it still falls behind Camry. The Accord has a combined rating of 33 mpg in the four-cylinder model, and 47 mpg in the Hybrid model.