Recent technological advances bring major safety tool to drivers across the U.S. and beyond. Though not yet mandated, these advances are standard equipment on Toyota vehicles. Toyota offers a suite of safety features known as Toyota Safety Sense. Different Toyota vehicles have different TSS packages, the three available are TSS C which is for compact cars, TSS P which is the most common one, and TSS 2.0 which is the newest and currently only available on the 2019 Corolla Hatchback.
What are the features?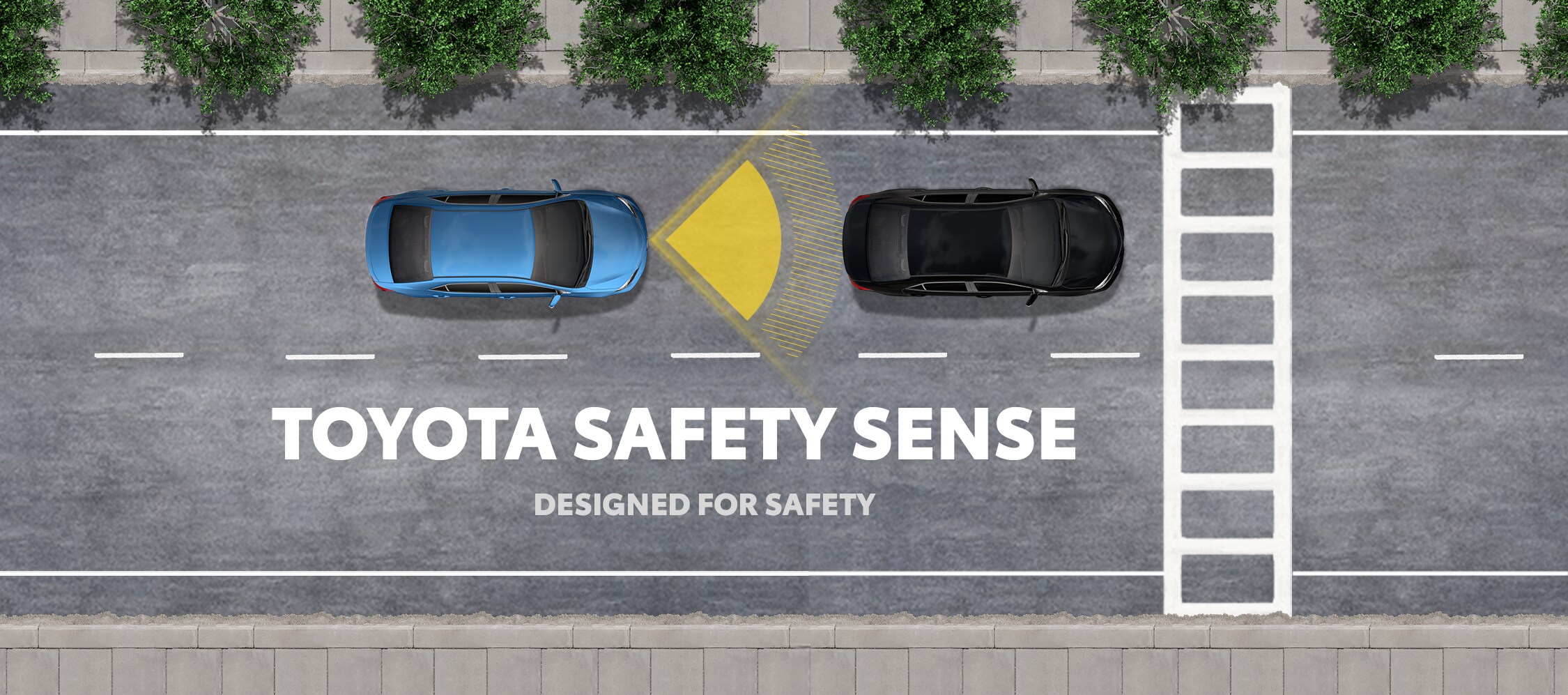 What is it?
The Toyota Pre-Collision System uses a camera located inside the cab just behind the rear-view mirror, and a front-bumper mounted radar or laser to observe the road ahead. When an obstruction is detected, then the computer acts.
How does it work?
The computer informs the driver of a possible frontal collision through visual and audio alerts. If the driver reacts and applies the brakes, the Pre-Collision System adjusts and intensifies the braking through the Brake Assist program. If the driver is slow to react, the computer activates the brakes.

Why is the system important?
The Pre-Collision System is especially valuable when driving in narrow and crowded streets such as those found in Pittsburgh. Drivers cannot see everything, but the system can. The number of fender-benders reduced is not yet fully calculable, but early information notes a significant reduction in slow-speed collision in cities like Indiana.
---